Vehicle Warranties
No you do not have to buy a vehicle from us to protect your current vehicle with extended warranty protection!
At Buy it Smart Auto we are always looking for ways to help our current and future customers drive reliable, safe vehicles that fit their needs, lifestyle and budget even if it means NOT selling you one!
That's right! If your vehicle no longer has warranty protection, we can help!
We have thousands of warranties to suit all vehicle ages and kilometer ranges and we offer easy convenient payment plans!
Get started in 3 easy steps!
1. Tell us about your Vehicle (year make model kms and vin#)
2. Desired Coverage (years, kms, Budget)
3. Desired method to Contact You (name, phone and email address)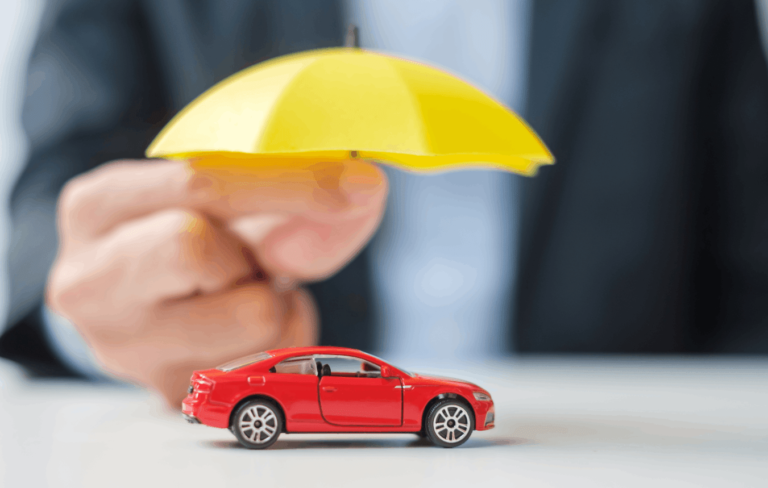 Contact us for more Warranty Information!